Neill Island was named after British Brigadier general James Neill, who had fought on the side of the British East Indian company in the Sepoy Mutiny of 1857. In December 2018, it was renamed as Shaheed Dweep as a tribute to Netaji Subhas Chandra Bose. Bose had hoisted the Indian flag at Port Blair on 30 December 1943 and proclaimed the Andaman and Nicobar Islands as territories liberated form British rule.
Neil Island is best suited for those who want to spend a relaxed time among long deserted beaches. and few resorts, this island is best for those who want to explore the island's villages.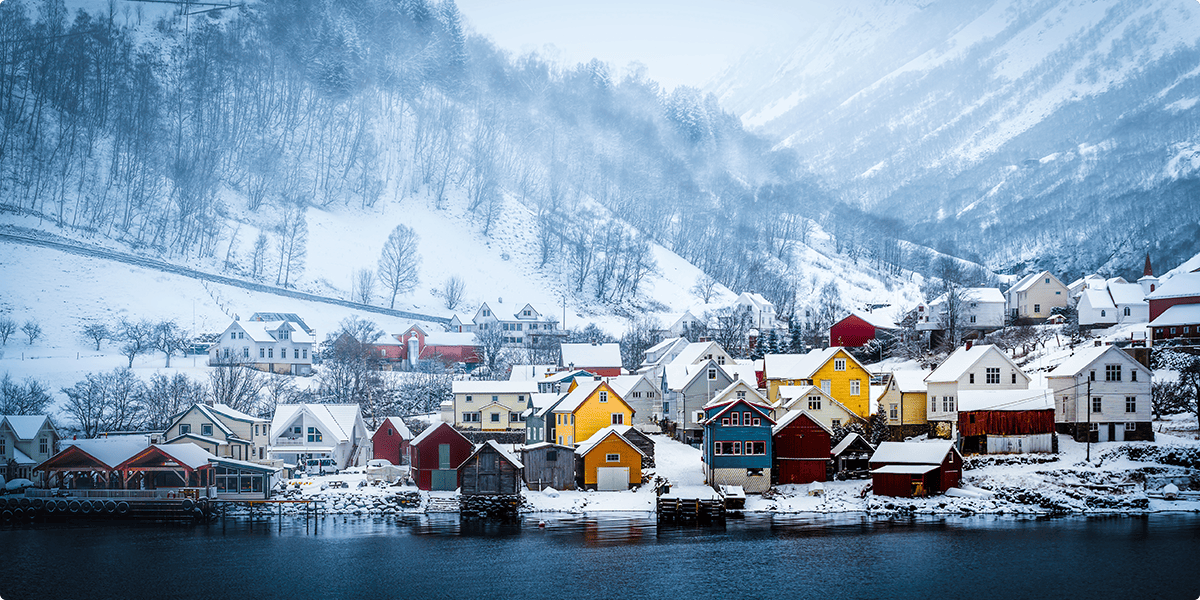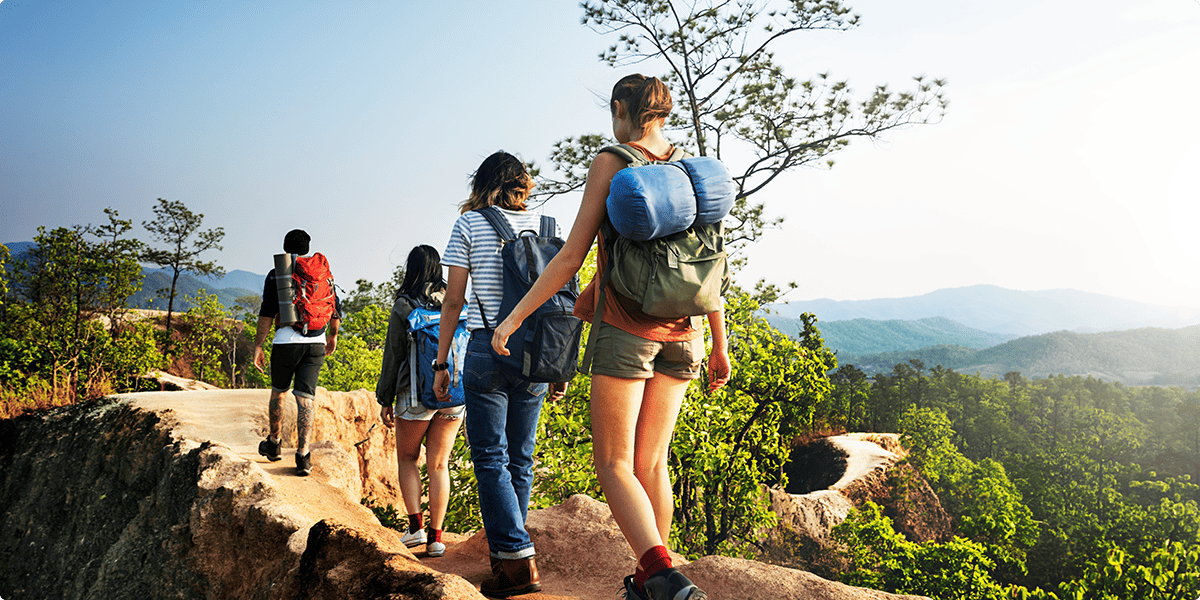 This Island has an area of 13.7 square kilometers only. Given the flat landscape and the small area, Neil can be bicycled around with minimal effort from its neighboring Havelock
Perfect for those looking to experience the region's archaeological and cultural treasures in a short amount of time, this adventure includes a four-day trek along the Inca Trail.